Dying Light Bozak Poster Challenges Guide [PS4 - Xbox One - PC]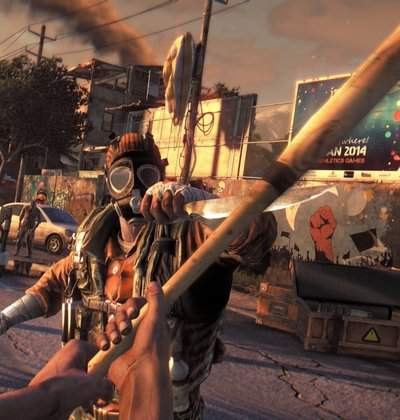 In the Old Town of Dying Light it is possible that you will come across some particular posters ...
Bozak Poster Challenges Guide
Each of the posters in the Old City area, after interacting with it, will start a challenge (there are 9 in total) that must be completed within a time limit. The reward for completing will be 10.000 survival points, a nice nest egg.
Below you will find some directions to find all posters. After finding them all and completing their challenges, Bozak will appear on the map. Go to the indicated location to get the blueprint "Exploding Throwing Stars" (Shuriken Exploding).
Poster 1: West of the city center
Poster 2: Northeast corner of the city center
Poster 3: North of the city center
Poster 4: Northeast corner of the city center
Poster 5: easternmost side of the map
Poster 6: Southeast corner of the map
Poster 7: South of the map
Poster 8: Northwest corner of the map
Poster 9: near the city center
Could I leave you without a solution? Obviously not! In the video below you can see how to complete all the challenges of the posters. ATTENTION! In the video the challenges shown do not follow the order of the posters, follow this timeline to immediately find the challenge that interests you
00:00 - Corsa
01:56 - Climb tower 1
02:35 - Climb tower 2
03:14 - Climb tower 3
03:51 - Find the boxes underwater
04:57 - "Ninja"
06:05 - Save
07:02 - Kill 10 Nocturnes
08:51 - No damage running
Here is the video with the solution for all challenges. All the other guides for this game are obviously in the Dying Light cheats and guides tab