The Witcher 3 Wild Hunt Horse Racing Guide [PS4 - Xbox One - PC]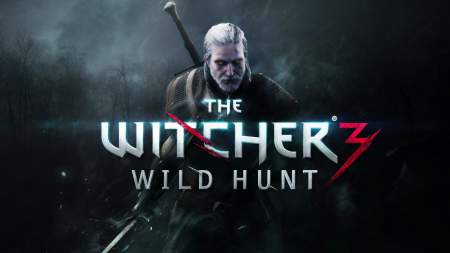 Where to find and how to complete all horse races.
"Breakneck" Objective / Trophy Guide
There are 11 horse races that must be won to earn this trophy: 3 in Velen, 4 in Novigrad, 4 in Skellige.
It is advisable to complete the races following the order shown in the video at the bottom of the guide as some races can only be entered after having completed others.
Completing horse races brings good benefits. The total number of transportable objects will increase up to 160 pieces, the racing saddles will give your horse more resistance, while with the blinders your horse will become more resistant to monsters. In addition to all this you can also earn a large amount of money in a short time (the race week, for example, yields 700 coins and lasts only 3 minutes).
Here is the video showing where all the horse races are in The Witcher 3 Wild Hunt, have fun!