FIFA 16: Guide / Tips for Using Tactics [PS4 - Xbox One - PC]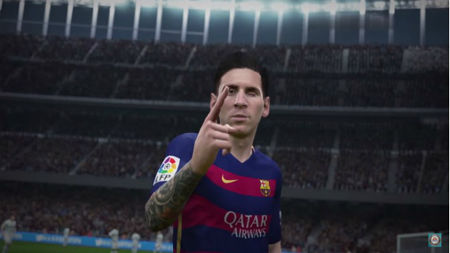 Let's see how to create tactics in FIFA 16 and which settings to use.
FIFA 16 Tactics Settings Guide
If you want to go further with customizing your team in FIFA 16 then you are ready to try the tactics settings.
From the team management menu go to "tactics" and then to "custom tactics" where you can modify a series of parameters to determine how your team will react to various game situations. Obviously, the settings to be set in this screen (shown in the video below) depend on the how each of us plays FIFA, which makes us identify two great groups of gamers:
- Skillers / Fast Passers: you are among them if you prefer very fast play, quick passes, depth attack and use of dribbling;
- Possession Lovers: you are among them if you prefer reasoned play and love to keep possession of the ball by gradually approaching the opponent's goal;
Which of the two groups do you recognize yourself in? If you want some good advice then follow the video below which shows for each of the player types we have listed (Skillers and Possession Lovers) which are the ideal attributes to set for each parameter:
Obviously also try to set each parameter according to your tastes, in one way or another you will immediately notice the difference.