Final Fantasy XV: Guide to Unlock Carbuncle [PS4 - Xbox One - PC]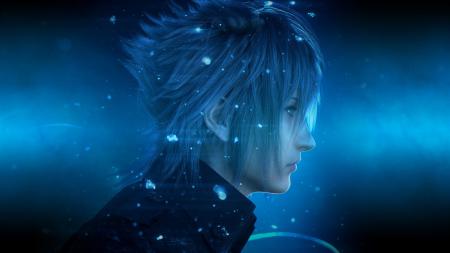 In this guide we see how to summon Carbuncle, one of the most curious creatures in Final Fantasy 15.
Don't forget to also consult the Final Fantasy XV cheats and guide tab for other useful guides on this game.
If you too have wondered if in the full game of Final Fantasy XV it is possible to unlock the beautiful Carbuncle, know that the answer is YES.
To do it first of all you will have to play the Platinum Demo of the game available for both Xbox One and Playstation 4 and keep your saves in the console.
After playing the demo, in the full game of Final Fantasy 15 Carbuncle will automatically appear whenever Noctis lands with low health, restoring the character's life. But keep in mind that this will only happen when playing on easy difficulty, and only once for each battle.