Forza Horizon 3: How to Travel to Festival Sites for Free [Xbox One]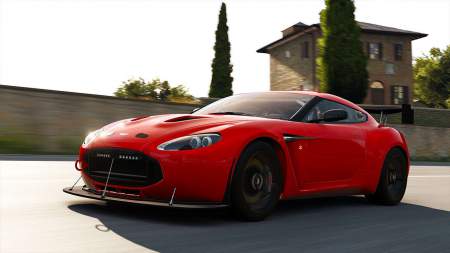 In this guide we see how how to use fast travel in Forza Horizon 3 without spending anything.
Don't forget to also check out the Forza Horizon 3 cheats and guide tab for other useful guides on this game.
You must know that there is a very simple way to quickly move from one Festival site to another in Forza Horizon 3 without actually using the game map fast travel.
To do this, it is enough open the menu, click first on the "Auto" tab and then on "Autoshow" to be automatically transported to the nearest festival for free.