Guide to conquer ALL the shelters of Dying Light, Maximum security [PS4 - Xbox One - PC]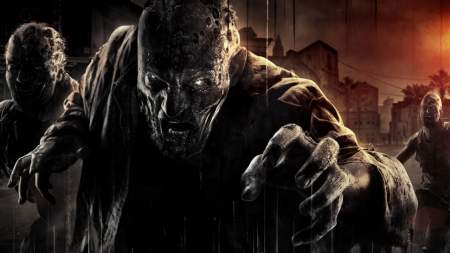 In this guide we see how to conquer all the shelters of Dying Light, trying to get the better of the bug that prevents the relative trophy / achievement from being unlocked.
Guide Objective / Trophy "Maximum safety", conquer all the shelters
Several reports indicate that the trophy does not unlock even when you meet the requirements to unlock it. It is therefore recommended that you make a backup of your save just before completing the last safe zone.
If it happens to you that you do not unlock the result, you can try this: start a new game after completing the main story for the first time (by starting a new game from the main menu). When starting the new game make sure it is in a new slot (do this from Advanced Settings). From the special menu to start a new game from a mission, start from the main story mission "The Clinic". In this way it is possible to start a new game directly from the Old City and have access to both areas (Slums and, in fact, Old City). This saves a lot of time by having all the safe zones already available and makes it easier thanks to the skill points already available. Once the new game has started, start capturing all the shelters again, so when you are done the result should finally unlock, which MIGHT happen even before actually taking them all back.
It's a bit long but at the moment it seems like the only way.
The safe areas (shelters) to be captured are 16 in total, 12 in the Slums and 4 in the Old City, and they will all be reachable as soon as you enter the Old City. Those to be captured are marked on the map with the red house icon, after taking them the icon will turn green.
After entering, immediately close the gates to prevent other zombies from entering, then kill the ones inside and finally find the switch to restore the energy.