Mortal Kombat X: Guide to Unlock Kombat Modifiers [PS4-Xbox One-360-PS3-PC]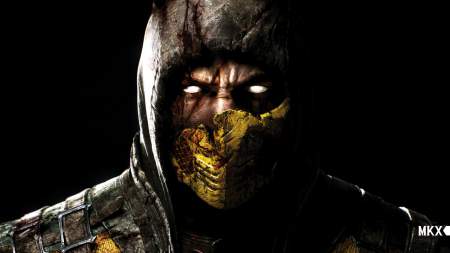 There are 105 Kombat modifiers in Mortal Kombat X, but most of them aren't available right away. Let's see how they unlock.
How combat modifiers are unlocked
At the beginning of the game only 15 of the 105 modifiers are already unlocked and available, to obtain the result "The collector" it is therefore necessary to have a total of 65 modifiers. To see which ones you already have just go to the "Two players" menu and then select, using a second controller, both characters, then you will see the list of available modifiers. Now let's see how to unlock the other modifiers.
1) Find the Modifiers in the Krypt
In the Krypt there are fixed locations where you can find a dozen modifiers, follow the guide to all the unlockable objects in the Mortal Kombat X Krypt to find out the exact coordinates to find them. In addition to these that you will surely find, you can find others in a completely random way in the various boxes, or by playing the lottery statue. In the lottery you will have high chances of finding modifiers, but each "play" will cost you 5100 coins (in this regard, the guide with the tricks to earn infinite money in Mortal Kombat X could be useful).
2) Find the Modifiers in the Living Towers
By completing an hourly living tower you will get the active modifier in the same tower, everything is randomly generated so the modifier changes every hour (remember that daily towers do NOT unlock modifiers).