How to unlock Metal Gear Solid 45 the Phantom Pain Missions 46 and 5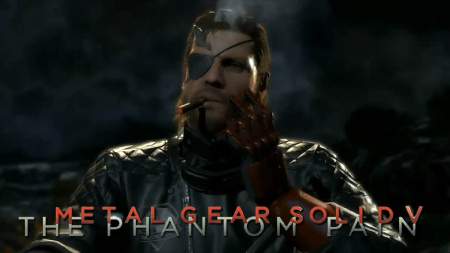 The only way to get to the truth.
ATTENTION!!! Spoilers follow!
In Metal Gear Solid 5 the Phantom Pain you will advance in the main story up to Mission 44, but you will notice that missions 45 and 46 are blocked. So let's see how to proceed to go further.
How to unlock mission 45
1) To unlock this mission you must first maximize the bond with Quiet. Only with maximum bonding will you be able to play OPTIONAL mission # 150! IMPORTANT: do not use the butterfly badge or even a part of it, otherwise even with the bond with Quiet at most the # 150 will not unlock. If you have difficulty in maximizing the bond with Quiet follow the guide to maximize Quiet in Metal Gear Solid 5 the Phantom Pain.
2) After unlocking it, complete Optional mission # 150. At this point the main mission 45 "A Silent Exit" will unlock.
How to unlock mission 46
Let's say right away that, according to what various users on the net report, it is not mandatory to unlock and play mission 45 in order to unlock mission 46. You can play mission # 46 not before having achieved particular objectives in the game. In mission 46 "Truth: the man who sold the World" you will see the best ending of the game, then follow the guide to the true ending of Metal Gear Solid 5 the Phantom Pain to find out how to unlock and how to complete mission # 46 as well.