How to upgrade the Fulton "Wormhole" in Metal Gear Solid 5 the Phantom Pain [Device Cargo]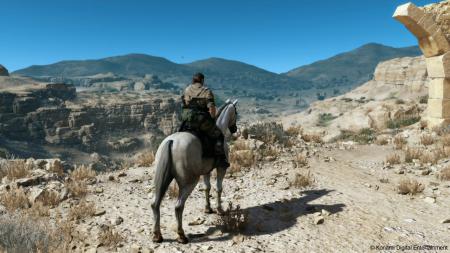 Let's see how to unlock a really very important upgrade in Metal Gear Solid 5 the Phantom Pain.
Compared to the normal Fulton system, the "wormhole device cargo" (black hole) it cannot be shot down, making it perfect for taking out enemies in the middle of battle. The other advantages are that it can also be used indoors in buildings, it will always guarantee you a 100% chance of extraction and that it can extract anything, even large containers or heavy vehicles.

To unlock the fulton system upgrade you need complete optional mission # 50 "Capture the Legendary Jackal". This mission becomes available ONLY after completing main mission # 31. If optional # 50 does not unlock even after completing main # 31, remember that in the game you cannot have more than a certain number of optional missions active, so complete a few to make others appear, among these will soon turn up the # 50.
As shown in the video above, In order to develop the Fulton Wormhole you will need both Research and Support at level 40. Development costs 850.000 GMP. Don't forget to consult the Metal Gear Solid 5 the Phantom Pain cheats and guides tab for many other guides on this game.