Mortal Kombat 11: how to grant GRACE to the opponent (Mercy) [PS4 - Xbox One - PC]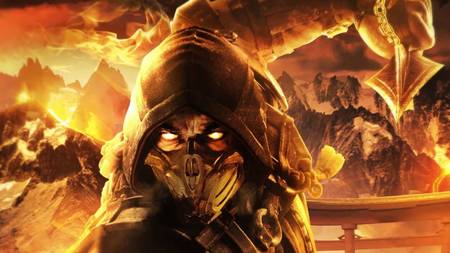 In this guide we see how to pardon the adverasary with the Mercy Finisher in Mortal Kombat 11. Don't forget to also consult the cheats and complete guide card of Mortal Kombat 11 Mortal Kombat 11 for other useful guides on this game.
Grace (or Mercy Finisher) is a special move that revives a dying opponent and restores some health. Playing against the CPU will surely have happened to "resurrect" after being defeated by seeing the word "MERCY" appear on the screen.
You must know that you can do it too after defeating your opponent, but only in the last round of the game.
Here then how to activate the Mercy and give your opponent a second chance: when "Finish Him" ​​appears, stand halfway and quickly press L2 + Down, L2 + Down, L2 + Down on PS4 (or LT + Down, LT + Down, LT + Down on Xbox One). To make it easier, just keep pressing L2 + Down in quick succession.
By doing everything correctly your opponent will come back to life, obviously be careful not to get fooled !!! Remember that if you perform a Mercy finisher, you will get two hearts instead of one.