Nioh: how to reset character stats and abilities [PS4]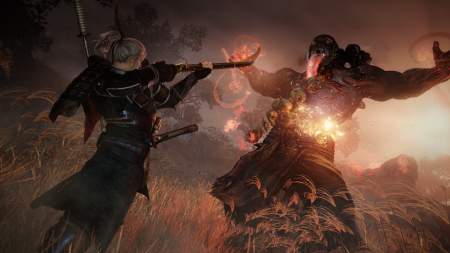 For the series "only fools never change their minds", today we see how to reset Nioh's character stats and abilities.
Don't forget to also check out Nioh's complete guide and tricks tab for other helpful guides on this game and help for all the other bosses.
In any good self-respecting RPG, and especially in particularly difficult and demanding ones like Nioh, it can always happen to realize that you have badly balanced the development of your character and be struck by the sudden desire to reset his stats and redistribute skill points all over again spent up to that moment.
In Nioh it is possible do it after starting the game, let's see how.
First of all you will need the "Book of Reincarnation" which you can buy for 10.000 gold from the blacksmith at the starting point (watch the video below). You can only reach it after completing the first two missions, when you have access to the world map.
Do your math well, because with each purchase the Book of Reincarnation will cost more and more (10.000, then 30.000, then 100.000, then 300.000 and finally 1.000.000 gold coins). The book can also be found as a reward from more challenging missions or bought from the secret teahouse for 800 Glory (here too the price will rise with each purchase).
When you have the Book of Reincarnation use it from the menu to get all your Amrita back and have the ability to reallocate the various attribute points, Ninja skill points, Magic and Ninjutsu.