The Division: Guide to Beat the Final Boss [PS4 - Xbox One - PC]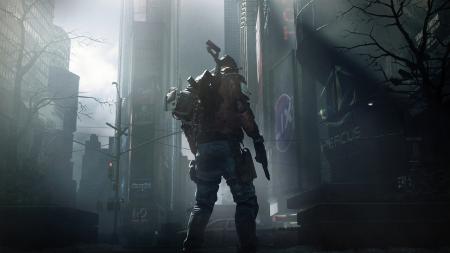 Here is a video guide that will accompany you to the end game.
The Division final boss guide
ATTENTION! SPOILERS FOLLOW
In the video you find above you can see the entire development of the final mission of The Division called "General Assembly". It's a fairly long mission that will see you eventually fight Colonel Bliss's helicopter.
Finally, if you manage to eliminate this Boss you can say that you have completed the main story of the game, immediately afterwards the introduction to the end-game will start, that is, that phase of the game that includes all the "residual" activities compared to the main story. Don't forget to also consult the The Division tricks and guides tab to find many other guides on this game.