Watch Dogs 2: Guide to Finding ALL the Key Data, Researcher Trophy [PS4 - Xbox One - PC]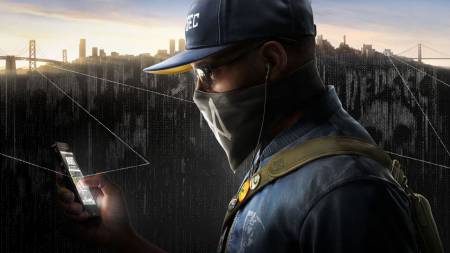 In this guide we see how to find all the key data in Watch Dogs 2.
Don't forget to also consult the Watch Dogs 2 cheats and complete guide tab for other useful guides on this game.
In the video you can see above it is shown how to get all Watch Dogs 2 key data. These are used to unlock the "Researcher" Trophy / Achievement but are also needed to enhance some character skills.
With the help of the search App accessible from the protagonist's mobile phone it will be quite easy to find them all, especially if you also use the drone scan function (can be bought in the hacker shelter) to search for the precise point where they are.
The video will help you in particular to understand how to reach some key data and / or solve the mini puzzles related to them. Keep in mind that in order to take some of them special skills are required (RC Jumper and the Drone above all), so do exactly as shown in the video.