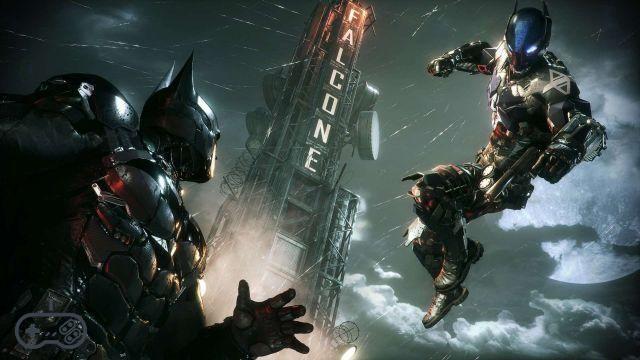 We don't know much about the next chapter of Batman: Arkham, which unfortunately has not yet been announced despite the many rumors that have appeared on the net over the last few months. However, it is clear that the developer in charge of the brand, Rocksteady Studios, is certainly working on a new product, which is presumed to be configured in the universes of Superman or Batman. A Tweet recently published by the software house, which you find attached below, seems to point clearly towards the second option.
Ra's al Ghul, the Leader of the League of Assassins, is one of Batman's oldest and most dangerous foes. In this concept from Batman: Arkham City we see him suspended above one of the few remaining Lazarus Pits that have allowed him to live for centuries. pic.twitter.com/hdTsrzCxTv
- Rocksteady Studios (@RocksteadyGames) May 5, 2020
This is obviously not an announcement, unfortunately, but a concept art related to Batman: Arkham City, which could in any case want us to anticipate the future that the studio has chosen to offer us in its fields. Considering the date of publication, it is also possible that the work will be shown tomorrow atInside Xbox in the form of a title designed for Xbox Series X, or more generally for the next generation of videogames arriving at the end of this year, a further probable period considering the average development times used by Rocksteady Studios.
We obviously hope that the plans are revealed as soon as possible, and that the batman saga, which has been stalled for some time, will soon return to shine with the stories of the iconic bat man. Before leaving, we would like to refer you to our special on the future of the Batman saga, you can read it at the following link.