Batman Arkham Knight: Unlockable New Story + mode and alternate intro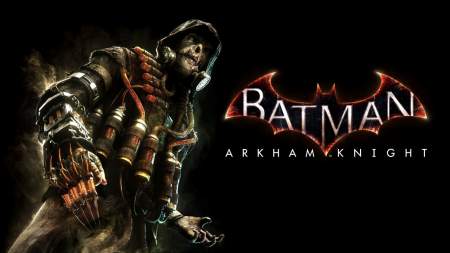 Let's see what happens after completing the game.
Unlockable modes and alternative introduction
New Story + mode. When completing the campaign for the first time on any difficulty, a new game mode is unlocked, the "New Story +" mode can indeed be launched from the main menu. Luckily, you'll keep all gadgets and upgrades unlocked, as well as keep the progress made in the Riddler challenges, but things will be substantially more difficult:
- The difficulty is automatically set to "Nightmare" and cannot be changed;
- The yellow indicator and the red danger light are deactivated;
- Enemies have more health and deal more damage;
- Enemy vehicles do more damage and are faster;
- Side missions will be reset.

Another pleasant surprise you will notice while playing in New Story + mode will be the alternative intro of Joker singing "Under my skin", which you can see in the video below.