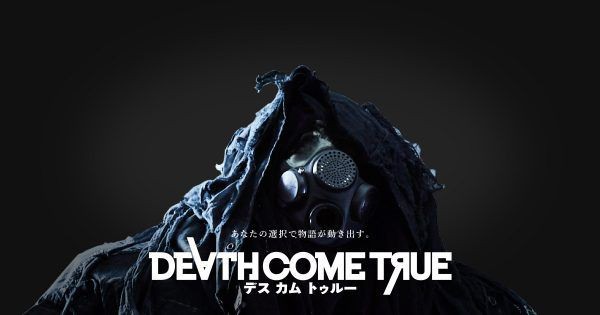 The beloved creator of the series Danganronpa, known as Kazutaka Kodaka, is currently working on a new project. To reveal it is Izanagi GAMES, the software house that is developing the current title which will be called "Death As True", A game described as a FMV. In fact, there will be many scenes with real actors. From the teaser site it is in fact possible to see how seven characters are represented that we will most likely see in the new work (here is the link to the site).
Unfortunately, at the moment, there is no other news other than the one that tomorrow the actor who covers the main role within the title will be revealed. Although we have no notion about the plot or concept of the game, we believe that everything will revolve around a murder or something like a serial killer given the previous titles made by Kazutaka Kodaka. Among the well-known names who took part in the project is that of Shinsuke Umeda as producer and Shunsuke Kamata as creative director.
We will certainly discover something more tomorrow and in the coming weeks. We still know nothing about the release date and on which console it will be released.