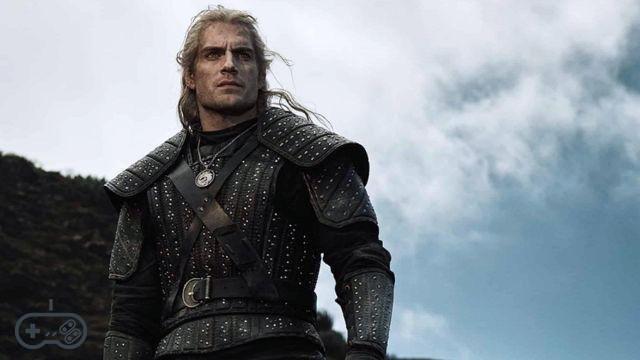 The magazine The Sun reported that Henry Cavill took a break from filming the second season of The Witcher after getting injured on set. According to a source from the set of the series, it seems that the actor has suffered a leg injury. Although, again according to the source, this incident was not serious, for precautionary reasons the filming was interrupted until further notice. Here's what that source told The Sun magazine:
The production was affected by the accident that Henry was a victim of. He hurt his leg, suddenly got up and was pretty sore. It is unclear if something hit his leg or if it was a muscle injury. There was no need to call an ambulance, but still production will not resume until he can walk well again. In some sequences he should wear armor and clearly can't do it with a sore leg.
Filming of the second season of the adaptation of Netflix di The Witcher had already been suspended a few weeks ago, in that case due to an outbreak of COVID-19 on set, as reported by Deadline. Four people working on the show had in fact tested positive and, according to Deadline, "The infected people have been isolated and are not part of the main cast". As if that weren't enough, filming on the series had already been interrupted previously, more precisely when production was paused for two weeks due to the pandemic, a delay that was then extended to several months when Kristofer Hivju, which he played Tormund Giantsbane in Game of Thrones and had been chosen as Nivellen in The Witcher, it tested positive. A series of unfortunate events that, in all probability, will lead to a postponement of the airing of the series, currently scheduled for an unspecified period of 2021.