Gravity Rush 2: Guide to Unlocking Talismans [PS4]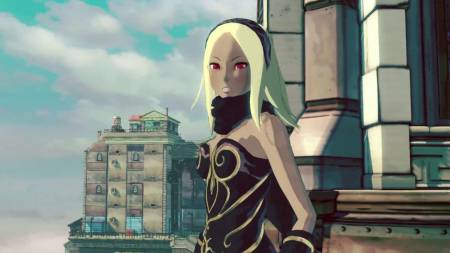 In this guide let's see how to get and equip Talismans in Gravity Rush 2.
Don't forget to also consult the complete Gravity Rush 2 help sheet for other useful guides on this game.
Talismans are new elements introduced in Gravity Rush 2 that allow players to improve Kat's fighting skills.
Far, the easiest way to get them is to head to Banga Mining Boat. Here, talking with Misai, you can embark on a mining expedition where you will have the opportunity to break some stones to obtain various minerals.
In this way, you will also have the opportunity to obtain special stones that will be valued and transformed into Talismans once back to the Banga settlement.
To unlock new talismans, it is also possible participate in online events which are shown on the map and the classifieds page in your menu. Be careful though, not all events will reward you with Talismans, so the best thing to do to get Talismans is to dedicate yourself to mining expeditions.
Once you have collected enough Talismans you can equip up to three different ones from the menu. Here are some types of talismans and their effects:
Serum - reduces poisoning damage
Bounce - increases the damage of the Gravity Slide attack
Power Kick - increases the damage of the Gravity Kick attack
Efficient Kick - the Gravity Kick attack consumes less energy
Gem Attractor - Collect gems and talismans from a greater distance