Wolfenstein the Old Blood: How to Find Secret Level 10 [PS4-Xbox One-PC]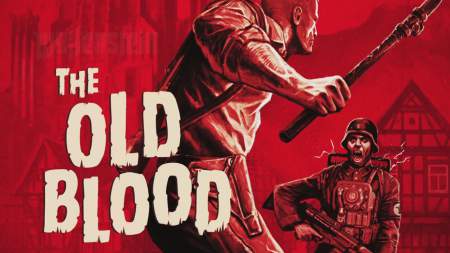 This is the last of the secret levels featured in Wolfenstein the Old Blood.
Guide to secret level 10
With the Wolfenstein the Old Blood Nightmare guide we have seen how to find and complete all the secret nightmare levels of the original Wolfenstein 3d. What you may not yet know is that there is also a hidden level, in turn, within one of these nightmare levels, that is, a secret level which can only be accessed by passing through another secret level.
To do this, you have to search the room with the elevator at the end of the first nightmare level, the one found in the Prologue. In the room, explore the walls well to find the passage, do as in the video:
As already mentioned this is the tenth secret level, if you want to find the other nine follow the guide to the nightmare levels of Wolfenstein the Old Blood.