Just Cause 3: the snowman [Easter egg]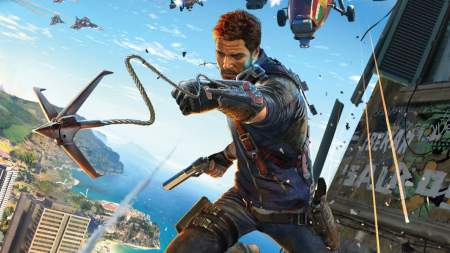 Here is another nice easter egg present in the game.
Just Cause 3 is chock full of little easter eggs that the developers at Avalanche Studios apparently really like.
In this article we see where to find the Snowman, but remember to also consult the tricks and complete guide card of Just Cause 3 to discover all the other easter eggs and guides that we have dedicated to it.
The snowman is located in the South Coast region, on a small beach of the long cove, watch the video below to find out exactly its position:
... and you have discovered other secrets? Feel free to use the comments or post directly in our forum, we will update the guide with your feedback.