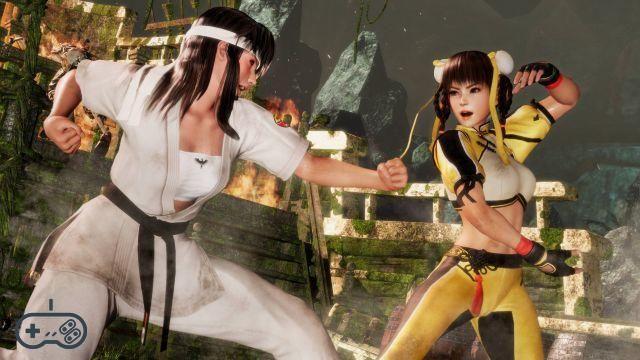 Koei Tecmo has released a new trailer for his upcoming fighting game: Dead or Alive 6. This work offers players a new mechanic that makes life easier for all those newbies who have never approached the saga. In fact, as you can see from the clips below, the company explains the "Triangle"System: Holds beat Strikes, Throws beat Holds and Strikes beat Throws (Counter attacks beat attacks, throws beat counter attacks, and attacks beat throws).
Following this pattern in battle, however, is not as simple as you think, but rather, you have to predict what the next move the opponent will make in order to counterattack him. It is a psychological approach if you think about it because, before taking a false step, you could study the enemy and consequently have a strategic plan to defeat him.
Dead or Alive 6 is expected on March 1, 2019 on PlayStation 4, Xbox One and PC. In the meantime we leave you to the preview you find on our pages.
https://www.facebook.com/deadoralivegame/videos/949224155283792/
https://www.facebook.com/deadoralivegame/videos/1969893203306556/
https://www.facebook.com/deadoralivegame/videos/2033567560104961/