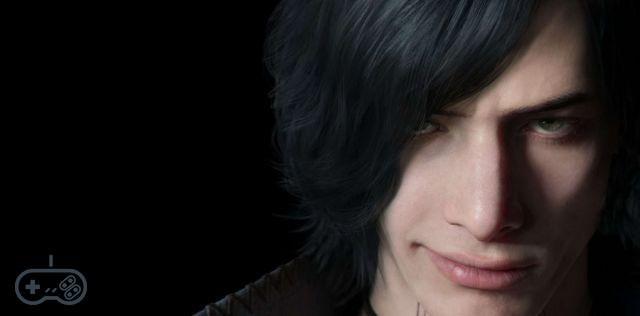 Capcom, the software house that no longer misses a beat, is currently working on Resident Evil 3, but secret projects seem to be in the company's plans. The voice actor of V in Devil May Cry 5 has in fact recently leaked the arrival of a new title in the saga Capcom VS, assuming that this will come and apparently confirming the previous rumors. We attach the tweet of the voice actor who worked on Devil May Cry 5 below.
Absolutely pumped for the next #CapcomVS game !!! New characters but could be VERY familiar…
- Brian Hanford (@brihanford) February 15, 2020
From his words it seems that the game may include new characters, who would be quite familiar, so what will be happening in the Capcom studios? We may very soon find out more.