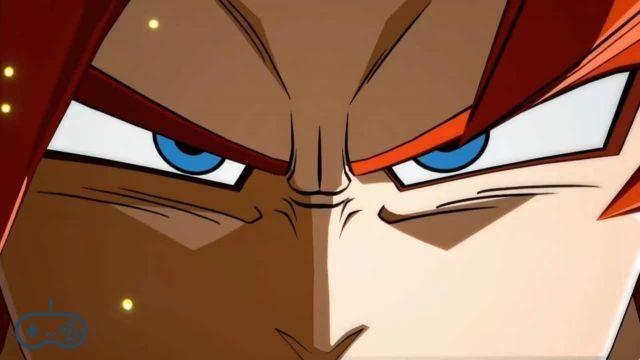 Since its launch in 2018, Dragon Ball FighterZ regularly added new characters to the roster. We have talked about the title extensively in our dedicated review, and finally it's the turn of SS4 Gogeta, who joined the roster on March 12 to the delight of long-awaited fans. In this guide we will explain how to get SS4 Gogeta in Dragon Ball FighterZ developed by Arc System Works.
FighterZ Pass
It's not new that many games need a pass to unlock additional content, and Bandai Namco's fighting game falls under these. SS4 Gogeta, unfortunately, cannot be unlocked or obtained by playing normally, but you can only have it if you purchase the FighterZ Pass 3. This pass, in addition to the aforementioned fighter, will unlock four other additional DLC characters and can be purchased on PC, PlayStation, Xbox and Nintendo Switch.
When you buy it, in addition to the mighty Super Saiyan 4 Gogeta, you will also receive Goku Ultra Instinct, Master Roshi, Kefla e Super Baby 2.
Individual purchase
SS4 Gogeta is not yet available for individual purchase, so you'll have to wait until he officially joins the character roster in Dragon Ball FighterZ. If you want SS4 Gogeta to become a component of your party, you can buy it for 4,99 Euros. This is the price to have him, but also the other DLCs and, doing the math, if you want all five characters by purchasing the pass you will have them at a slightly lower overall price.
This is all you need to know about how to get SS4 Gogeta in Dragon Ball FighterZ, for more help on all the titles of the moment we refer you to our section dedicated to guides.