Dying Light: where to find Destiny's cave, loot cave easter egg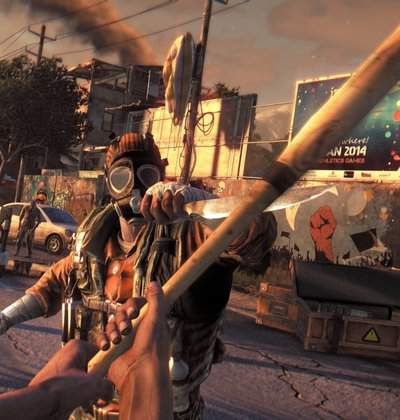 A nice reference to Destiny in the dangerous lands of Dying Light.
In the first few hours after the launch of Dying Light, users are discovering and posting several easter eggs. One of the first to be discovered was what appears to be a very clear reference to Destiny ...
If you have played the Bungie title, you cannot fail to know the famous one "loot cave", that is a cave with the continuous respawn of the enemies exploited by the players in search of easy and abundant loot. In Dying Light you can find a very clear reference to Destiny's loot cave: Northeast of the slums you reach a waterfall, jump the small fence and swim underwater in the passage that leads to a cave with underwater access.
Inside you will find several items to collect, along with an unmistakable message confirming the reference: "your destiny is to build your legend (and conquer the loot)". Here is a video that shows it all, remember to consult the Dying Light tricks and guides tab for other guides and easter eggs.
... and you have discovered other secrets? Feel free to use the comments or post directly in our forum, we will update the guide with your feedback.