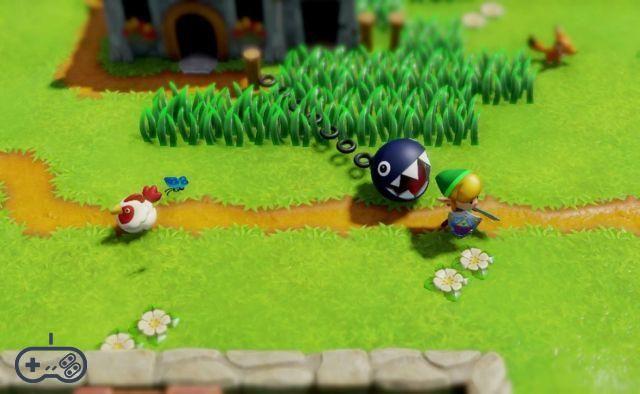 During the E3 2019 Nintendo did it know that the September 20th will be available to everyone The Legend of Zelda: Link's Awakening, awaited remake of the eponymous chapter released on Game Boy.
The story sees Link shipwrecked on an unknown and mysterious island, populated by very strange creatures. The historical protagonist will have to find magical tools by himself and wake up the Windfish. The setting in which this adventure takes place is theKoholint Island, now made even more prominent thanks to the graphic style of the product.
What do you think? Surely the title seems particularly inspired, and a release date so close can do nothing but pleasure.