Fallout 4 Nuka World: Scav Magazines Guide, "Violent Press" [Trophy / Objective]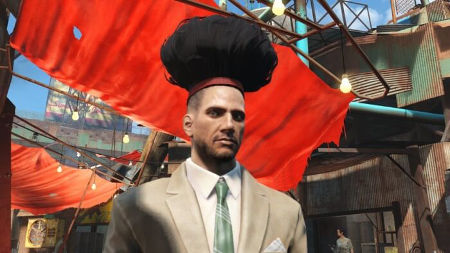 In this guide we see how to find all issues of Scav magazine! in the Fallout 4 Nuka World DLC.
Don't forget to also consult the Fallout 4 complete guide and tricks card for many other guides on this game.
To unlock the Fallout 4 Nuka World Nuka World DLC Trophy / Achievement, you need to find all 5 issues of Scav !!! magazine. Here is a video showing exactly where all the magazines are, have fun!