Tricks to earn money (Zeni) in Dragon Ball Xenoverse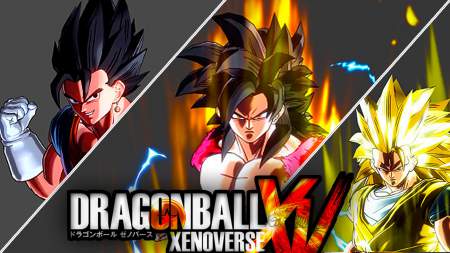 Let's see some good methods for farming Zeni in the new Dragon Ball game
Guide to earn Zeni fast
Here are the most effective ways to have a lot of money in a short time in Dragon Ball Xenoverse.
1 method
This method requires you to complete parallel mission 53, so you'll need to have a fairly developed character to try. At least you will need to have completed your first encounter with Broly before trying the following:
1) Get the first Dragon Ball at the start of the mission
2) after the two sequences that start where Broly and Videl appear, take the next sphere and take them both to the ship
3) now continue to ignore Broly and go get the third sphere, then take this to the ship as well to end the mission.
At the end of the mission you will have a "B" rank and 71.000 Zeni. By practicing, you can complete the mission in just 30 seconds. Keep repeating the process as many times as you want, it will be enough an hour of play to earn even more than 2.000.000 Zeni. Here is a video showing this process
2 method
This method is equally valid and can be done on parallel mission 15, which is good for those who have not yet developed the character. It consists in continuing to replay the parallel quests to collect the tiles of Hercule (Mr. Satan). These cards, which are dropped randomly, have different levels of rarity, the rarer they are the more money you will collect by reselling them to the shops. Watch the video