Call of Duty Black Ops 3: how to unlock all abilities and max cores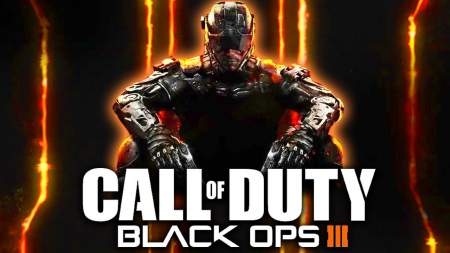 Here is an easy, quick and painless way to upgrade all skills.
Guide to maximize cybernetic cores
In Call of Duty Black Ops 3 there are 3 different cybernetic cores: Martial, Control e Chaos. These can be upgraded at the cybernetic core station inside the safehouse.
Each of the 3 cores has 7 different abilities and you will have to buy and upgrade them all 7 to max out a core, which will also unlock the "Potential Unlocked" trophy / achievement. To do this, you will need the Crafting Kits.
But how are the manufacturing KITs obtained? There are two different ways ...
1) If you want to do things right then you will have to keep playing by leveling up in the campaign, earning medals in combat, etc .. This is definitely the recommended way to get crafting kits and unlock skills by playing quietly.
2) If you are in a bit of a hurry, there is a second method that will basically make you boost everything right away. To do this you will have to use the trick that allows you to bring the amount of Crafting Kits owned to 100. If you want to use it don't worry, because it is a legitimate trick wanted and inserted by the developers themselves. We are therefore not talking about cheating, but simply taking a shortcut in character development. The procedure for using this trick is very simple, we have explained it in detail in the guide to activate the cheat codes in Call of Duty Black Ops 3.