Guide to Recruiting D-Dog in Metal Gear Solid V The Phantom Pain [Attack]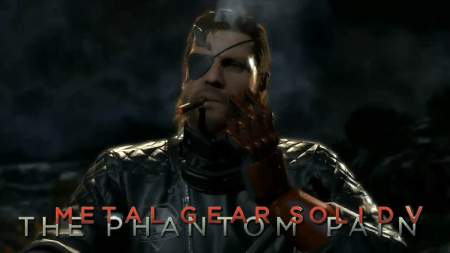 In this new guide dedicated to MGS V The Phantom Pain we see how to make the dog D-Dog available for deployment.
Among the various companions that it is possible to recruit and have available for deployment there is also the little dog Diamond Dog. Having him in your ranks will unlock the trophy / achievement "Attack!", let's see how to do it:
ATTENTION: they follow MINOR SPOILERS on the plot
1) Right at the beginning of mission 4, as soon as you get off the helicopter you find the little D-Dog nearby. Proceed with its extraction using the fulton system. If you have already passed that mission don't worry, you can replay the mission and get it (the same thing can be done in missions 3 and 5).
2) Abandon or complete the mission to return to Mother base. Here will start a scene with the puccioso pet.
3) Complete missions 7-8-9-10 and two other missions of your choice (11 and 12?). Now returning to the Mother Base you should see D-Dog beautifully grown and ready to be by your side (if not complete some other missions and then return to the base). From now on the D-Dog will be available among your companions.
It's all quite simple, but if you have any difficulties follow the video above. Don't forget to also consult the cheats and guides tab of Metal Gear Solid V The Phantom Pain for other useful guides on this game.