Lego Jurassic World: Guide Workers in Danger [PS4-Xbox One-360-PS3-PC]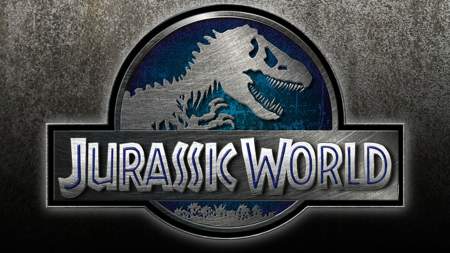 Let's see where all the Lego Jurassic World workers in distress are located.
Guide Trophy / "Send the helicopters" objective
There are 20 workers in danger to find and rescue to unlock this achievement. In the video that follows you can see where they are, while the list below shows the character used to save each of them. In this regard, the guide to unlock all the dinosaurs of Lego Jurassic World could also be useful.
Worker 1: 0:07 character used (Alan Grant)
Worker 2: 0:47 character used (Nick Van Owen)
Worker 3: 1:44 character used (Nick Van Owen)
Worker 4: 2:09 character used (Nick Van Owen)
Worker 5: 2:54 character used (Barry And T-rex)
Worker 6: 4:18 character used (Alan Grant And Raptor)
Worker 7: 5:18 character used (Jophery Brown)
Worker 8: 5:57 character used (Nick Van Owen)
Worker 9: 6:40 character used (Eric Kirby)
Worker 10: 7:17 character used (Eric Kirby)
Worker 11: 7:54 character used (Alan Grant And Eric Kirby)
Worker 12: 8:33 character used (Alan Grant)
Worker 13: 9:14 character used (Alan Grant And T-rex)
Worker 14: 10:14 character used (Alan Grant)
Worker 15: 10:51 character used (Alan Grant)
Worker 16: 11:35 character used (Raptor)
Worker 17: 12:11 character used (Owen Grady And T-rex)
Worker 18: 13:13 character used (Billy Brennan, Amanda Kirby, Raptor, Charlie Degler, Owen Grady And Pteranodon)
Worker 19: 15:11 character used (Nick Van Owen)
Worker 20: 15:45 used character (Owen Grady)