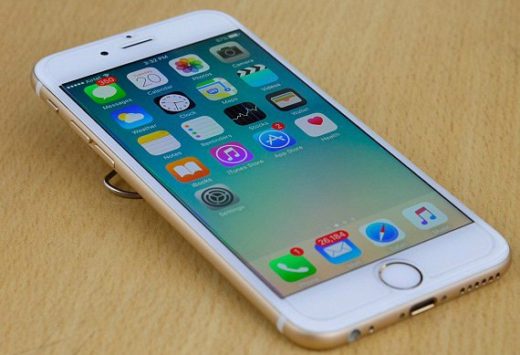 Hide your iPhone's phone number, when you call someone from your iPhone, it will automatically send the phone number too. This way your interlocutor immediately knows the name of the caller, especially if the person has saved your phone number in the contacts.
There are two ways on your iPhone to call someone anonymously. You can hide your phone number from your iPhone for all outgoing calls or just for individual numbers. One of the methods could be to hide your phone number in general, that is, from everyone.
This means that for every single call made from your iPhone, the person called will not know your number. If you want to do this, go to Settings, scroll down to Phone and click on it.
On this screen, tap on Show my number. Click on it and then disable this feature by pressing the green button.
Hide your iPhone phone number
The second method is for single calls. You can hide your phone number using a GSM code, to be entered in addition to the normal phone number.
Open the Phone application and choose the keyboard in the bottom bar. Before entering the telephone number, enter the code # 31 # and then the telephone number.
After entering all the number, make the call, usually your call will be anonymous. All other calls made without the # 31 # will be normal calls, so your number will be displayed.
It also works in reverse. If you have deactivated your caller ID, as described above, it will be possible to view your id using the GSM code * 31 #.
Tip: You could also save the code # 31 # for certain contacts by editing the contact number so that you don't type it every time.