Assassin's Creed Syndicate Poster Guide [History Student, PS4 - Xbox One]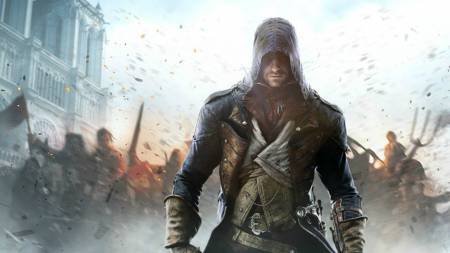 A new guide dedicated to Assassin's Creed Syndicate collectibles: we find all the posters!
How to find all the posters, "Student of History" Trophy
In London there are a total of 50 historical posters (also called Illustrations) that must be found to unlock the "Student of History" trophy / achievement. These are scattered throughout the different areas of London, divided as follows:
City of London - 10
Lambeth - 6
Southwark - 7
The Thames - 4
The Strand - 8
Westminster - 10
Whitechapel - 5
In the following video you can see where to find exactly all the Posters in Assassin's Creed Syndicate. Don't forget to also consult the complete Assassins's Creed Syndicate cheats / guide card for many other guides on this game.
Remember that it is also possible to buy a map with the location of all the posters from the merchants within the game. If you have missed any, don't worry as you can retrieve them at any time during the game.