Batman Arkham Knight: Firefly Catching Guide, Days of Fire [PS4 - Xbox One - PC]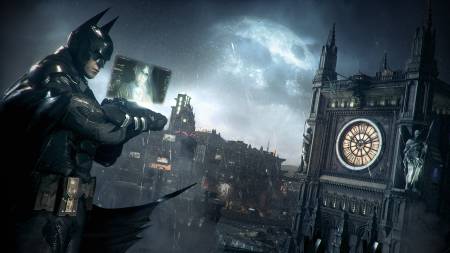 Let's see how to complete one of the game's side quests.
How to put out fires and catch Firefly
"Gotham in focus" is one of Batman Arkham Knight's "wanted" side missions. In this mission it is necessary find and extinguish the three fires set by Firefly at fire stations.

The video you can see above shows where the burning stations are, once you get there you will have to hunt down Firefly and stay after him until he runs out of propellant (the closer you get to him, the faster he will consume him). When it is dry you can catapult yourself out of the Batmobile and take it for good. Be careful because if you lose sight of it you will have to let some time pass before you can try again.
After putting out all 3 fires you can lock Firefly in the police station, then you will also unlock the "Days of Fire" Trophy / Achievement