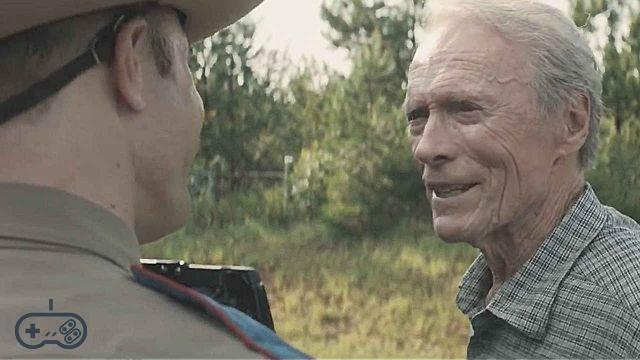 On October 25, the official channel of Warner Bros. Entertainment saw the release of a new video entirely dedicated to the next film written and directed by Clint Eastwood, or "Il Corriere - The Mule". In the film, the actor, director and film producer will also play the part of the protagonist.
In the trailer (which you can find on the cover of the article) released we can get a small taste of what is a story based on the regrets and remorse of a man who, as said during the monologue that marks the rhythms of the trailer itself, has put the I work for the family and found himself living in a criminal world like that of drugs. Also the film is based on the true story of Leo Sharp, who, in the 80s, found himself peddling drugs for Sinaloa cartel.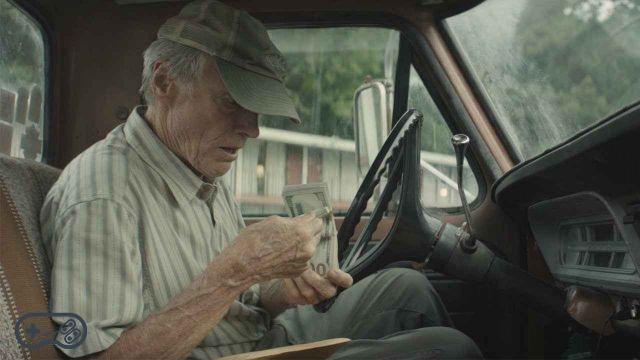 Within the film there will be a very well prepared cast, with actors of the caliber of Bradley Cooper, Laurence Fishburne, Michael Peña e Dianne Wiest. The film will be released in Italian cinemas during the month of February 2019, while in the American ones it will arrive on December 14th 2018. What do you think of the trailer for this film? Are you interested in the film? Let us know yours with a comment!