Mafia 3: how to avoid the police and escape from chases [PS4 - Xbox One - PC]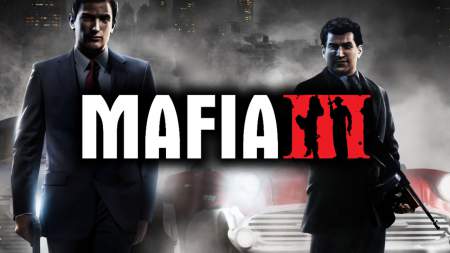 In this guide we see how the police system works in Mafia 3, what are the actions to avoid and how to escape when chased.
Don't forget to also consult the Mafia 3 complete guide and tricks card for other useful guides on this game.
In Mafia 3, cops aren't the only ones guarding the city. In fact, remember that even simple passers-by can intervene and report to the police if you commit crimes. These people are called "witnesses" and as they rush to report what you have done an indicator will appear over their heads. It is therefore up to you to decide whether to start running away or to play in advance by trying to stop him from making the report.
If the witnesses can reach a phone and make the report, the police will be on the spot shortly. Witnesses report the following offenses and offenses:
attack an enemy
use explosives
car theft
shoot the gun repeatedly
kill a policeman
exhibit a weapon in public
point the weapon at civilians
kill civilians
If a crime is reported a blue zone will appear on the map. The blue area represents the section of the map where the police search. To avoid being caught by the police you have to get out of the blue zone as soon as possible, if instead the police find the blue zone there it turns red, in the red zone the police shoot on sight to kill.
Here are the actions that transform the blue zone into the red zone:
carry a body
use explosives or Molotov cocktails
violently interrogate enemies
attack enemies
point the weapon at civilians
kill civilians or policemen
hit someone
shoot in public
drive in the wrong direction
shoot cars
steal car
invest a person
shoot someone