Mortal Kombat X: guide to unlock the secret fight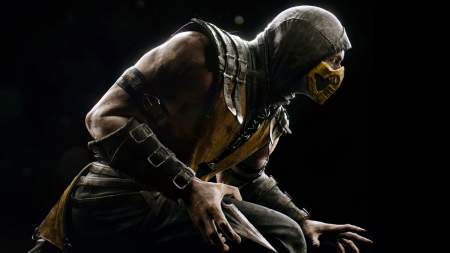 Here's how to find the secret battle
Mortal Kombat X, like its predecessors, it hides a secret battle that we can only unlock by fulfilling certain conditions.
A video has been posted on youtube in which he shows us how to enter a secret fight that also unlocks the trophy / achievement "Keep it secret".
To do this, you must end at least one round with a Flawless Victory in the sixth encounter of the Living Tower Kombat 1 and then end the encounter with a Fatality. The secret encounter that unlocks is an encounter with Reptile.
According to what users Omar and Ivan (whom we thank) report in the guide to the trophies / objectives of Mortal Kombat X, it seems that it is possible to do so also in the seventh meeting of the same tower.
Below you can see a video that shows everything: