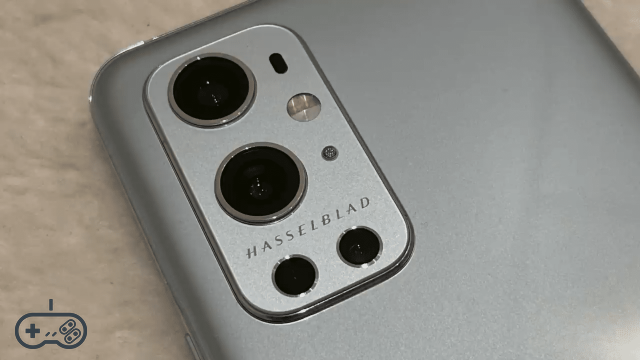 One of the problems that often and willingly characterizes the first months of a top of the range on the market is that of the uncontrolled increase in temperatures which, due to the first software releases not yet perfectly optimized, causes some problems for users. To the problem of overheating it would seem not to have managed to escape even the OnePlus 9 Pro, the latest high-end product of the Chinese company and flagship of its 2021 offering thanks to its first-class hardware equipment.
According to what emerged on the net in the last few hours, the new OnePlus flagship would suffer from overheating significantly, to the point of discharging very quickly and becoming unusable for a few minutes when using the camera to take pictures or to record videos in 4K resolution.
In fact, the following messages would appear on the screen inviting users to close the application and wait a few moments before using the smartphone again:
The temperature of your device is currently too high, pause shooting for a while to lower it.
Unable to take pictures because the phone temperature is too high.
Based on some reports - unconfirmed - relating to other smartphones equipped with a processor Qualcomm Snapdragon 888, it would seem that part of the responsibility could also be attributed to the CPU chosen by OnePlus for its flagship. Thankfully, the Chinese company has already announced that it is working on a updating of system which will correct what, at present, would appear to be more of a software problem than a hardware one.
This statement is motivated by the fact that, due to the fast charging technology (wireless and wired) adopted by the company, OnePlus 9 Pro has an ad-hoc cooling and dissipation system aimed precisely at reducing operating temperatures. At this point, we just have to wait for the next few weeks to see if and when OnePlus will correct this annoying problem at its top of the range.