Quarantine Guide to Cure Metal Gear Solid 5 The Phantom Pain disease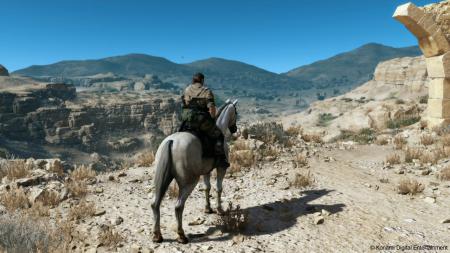 Let's try to understand how to counter the virus that will affect your military.
During the missions in Africa, some soldiers of your base could contract, in a completely random and inevitable way, an unknown disease. To prevent the spread of the virus, you will have to try to quarantine men who have already contracted the disease, so that they do not pass it on to others who are still healthy. If you don't act, the virus could KO the entire base.
Our task will therefore be to find out which soldiers already have the virus as, as already said, it is essential to isolate them from others. The only way to do this is to rely on our spirit of observation thanks to which it will be necessary to understand what are the characteristics common to all soldiers already infected because, apparently, the virus only affects people with certain characteristics.

The problem is that, in all likelihood, that joker Kojima has predicted several types of viruses. I am going to show you the type of disease that occurred in my game and that I have also found in other guides, but at the moment it is not certain that this is the only one.
Strain of the "Kikongiana". Given that the name is completely fictional (tsk!), We have found several reports of users who reported a disease that it mainly affects men who all speak the same language, Kikongo. The negative effects are therefore noticeable on men, but apparently it can also be transmitted by women.
The cure. At the moment there are NO treatments known, the only thing to do is wait for it to pass, and above all let it pass quickly. The only way to do this is to drop any side activities and get on with the main missions. This way the disease should pass on its own in no time. How many soldiers you lose will therefore depend on your timeliness in quarantining the right ones and only moving forward with the main missions to get it through.
So if you have been struck by the infection, immediately run to the base and quarantine all the soldiers with "Kikongo" language.
As already mentioned we don't know if this is the only type of disease that exists, so it is essential that you report in the comments how it is going to you, if you have discovered other common traits among infected people. We will update the guide as soon as we find out more.
Don't forget to also consult the Metal Gear Solid 5 The Phantom Pain cheats and guides tab for other useful guides on this game.