Resident Evil 7: guide / solution to ALL the puzzles [PS4 - Xbox One - PC]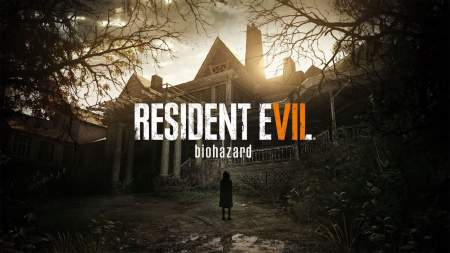 In this guide we see the solution of all the main puzzles / brain teasers present in Resident Evil 7.
Don't forget to also consult the complete Resident Evil 7 cheats and guide card for other useful guides on this game.
If you're trying to get out of Resident Evil 7's house of horrors alive, then chances are you're stuck with one of the various puzzles you'll have to solve in order to free yourself from the nightmare.
We have covered these puzzles with separate guides, so find what you are interested in in the following list and click on the link to access the guide.
Resident Evil 7 birthday cake puzzle solution
Resident Evil 7 Shadow Puzzle Solution
Resident Evil 7 clock puzzle solution
Resident Evil 7: where to find the Dissection Room Key (incinerator puzzle)
You may also get stuck because you need a certain key, as well as dog heads. For these follow:
Resident Evil 7: guide to find ALL the Keys of the game
Resident Evil 7: guide to finding the Red, Blue and White Dog Heads
If you need more help, just ask in the comments below.