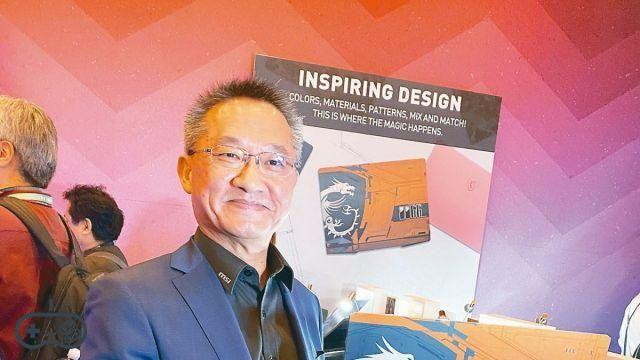 The CEO of MSI, Sheng-Chang Chiang, recently died at the age of 56. Chiang unfortunately suffered from an advanced disease, however, according to some Taiwanese sources, the cause of death is not directly due to health issues, but rather a fall from the seventh floor from the company's headquarters. However, the Taiwanese police have already started investigations in this regard. Speaking to Tom's Hardware, a company spokesperson paid tribute to Chiang:
MSI CEO and CEO Charles Chiang has passed away. He has been a part of the company for over 20 years, made an outstanding contribution and was admired by his peers. Chiang was a leader in the MSI family and helped pave the way for the brand's success. We are deeply saddened by the news and are mourning the loss of Mr. Chiang. The whole team will miss him a lot.
Sheng-Chang Chiang, before becoming the company's CEO in early 2019, served as the vice president of desktop solutions in charge of research and development. It was therefore certainly an important figure for one of the most visible hardware companies in the sector, which since 1986 has been producing laptops, video cards, peripherals and other products.