The Last Guardian: be careful not to miss the TRUE FINAL [hidden ending]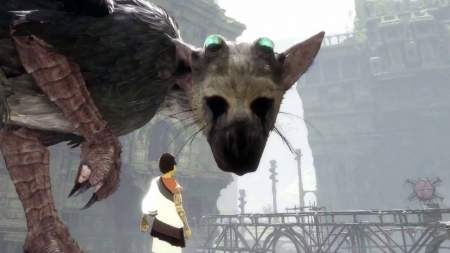 In this guide we see how to reveal the secret ending of The Last Guardian.
Don't forget to also check out The Last Guardian's complete guide card for other useful guides on this game.
If you have not been particularly careful it is possible that you too have missed the hidden part of the ending of the new game by Fumito Ueda.
Completing the game will return you to a screen similar to the initial one, but be careful!!! This screen looks static, but just press a few buttons to restart new game scenes, thus showing you the hidden ending of The Last Guardian.
Only after you have unlocked the trophy related to the completion of the game will you be sure that you have seen the true ending of the game.