Until Dawn: guide to making ALL characters die, bad ending [PS4]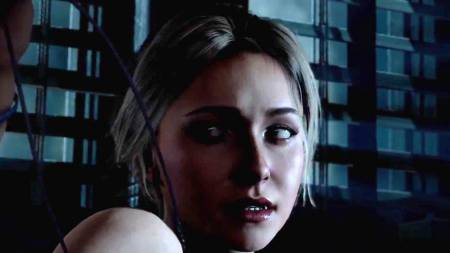 As in any good self-respecting horror, let them all die! ATTENTION, SPOILERS FOLLOW !!!
As you surely already know, Until Dawn has three different endings for its intense horror story (find all the details of the case in the Until Dawn endings guide). While the "Normal" ending is what most players will hit in the first game, you have to put some effort into trying to get the other two epilogues.
In this guide we see how to make a horrible end to all the boys, thus obtaining the bad ending of the game, while if you are interested in having them all safe and sound at the dawn of the new day then follow the guide to save all the characters of Until Dawn.
In a game like this, making everyone die is not such a difficult undertaking. In fact, to do so it will be enough keep playing and basically FAIL all QTEs. Two of the characters will still remain alive until the final sequences of the last Episode, but even at this point you'll have to get their QTEs wrong and let them die.
Please note: the "QTE" (or quick time events) are those sequences in which you have to quickly press the keys indicated on the screen. Pressing ALL the indicated keys correctly or remaining perfectly still when required leads to COMPLETION of the QTE, making mistakes with the keys or moving when you had to stay still, the QTE FAILS.
This way you will get the worst ending of the game and unlock the trophy "Let's get it over with - No one survived until dawn. "I still refer you to the guide to all the endings + the best ending of Until Dawn to find out the other two endings of the game, and to the Until Dawn cheats and guides tab for other useful guides on this game .