Mortal Kombat X: tricks to earn infinite money [PS4-Xbox One-360-PS3-PC]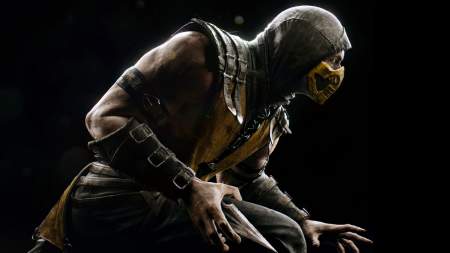 Let's see a couple of tricks to earn big money.
Infinite money tricks
In Mortal Kombat X the money (Koins) is used to unlock the infinite number of objects present in the Kripta (follow the guide to the Kripta unlockable objects for more help). Below you can see a method that will earn you 2500 coins in 1 and a half minutes. Proceed as follows:
- first of all, if you have downloaded it, you need to uninstall the 1.01 patch of the game. To do this (on PS4) select the game from the console dashboard, press "options" and delete the update as shown in the video below (remember to pause the download of the update, otherwise it will be installed again).
- enter the game and complete a tower
- if you haven't already, complete Story Mode
- after completing the story at least once, go to Story mode and select the item "chapters", then select the penultimate scene
- beat the boss and in the screen where you collect the prize immediately press pause and return to the chapter selection to repeat from the previous point
Each time you will earn 2500 coins, watch the whole process in the video below
As an alternative to this method I recommend watching this video which shows another one that can be used even after installing the patch.