Just Cause 3: Dark Souls bonfire [Easter egg]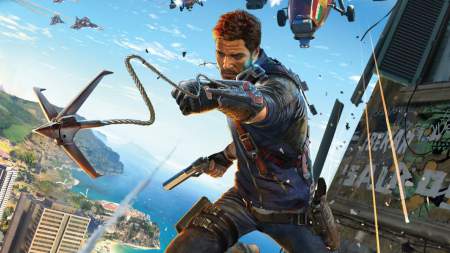 Here is another nice easter egg present in the game.
Just Cause 3 is chock full of little easter eggs that the developers at Avalanche Studios apparently really like.
In this article we see where to find the a bonfire that is very reminiscent of those typical of the Dark Souls series, but remember to also consult the tricks and complete guide card of Just Cause 3 to discover all the other easter eggs and guides that we have dedicated to it.
The fire is located on Cauda Island near the small lake on the map. Unlike several other easter eggs in the game, in this case you can interact to get a nice bonus. Watch the video below if you don't want to find it yourself:
... and you have discovered other secrets? Feel free to use the comments or post directly in our forum, we will update the guide with your feedback.