Star Wars Battlefront: the stormtrooper bangs his head [Easter egg]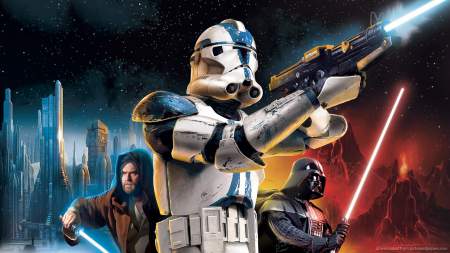 Here's another easter egg, this one is really cool.
If you are a fan of the Star Wars saga then surely you know the very famous fail of a scene of the film in which a Stormtrooper badly bangs his head on a hatch.
If you don't know what we're talking about then watch the following video (which has over 2 million views):
The gentlemen of DICE did not miss the opportunity and inserted a clear reference to this fact in a sequence of the game, watch it too in all its glory in this short but intense video:
... and you have discovered other secrets? Feel free to use the comments or post directly in our forum, we will update the guide with your feedback.