Uncharted 4: an exploit to finish the game in 10 minutes [PS4]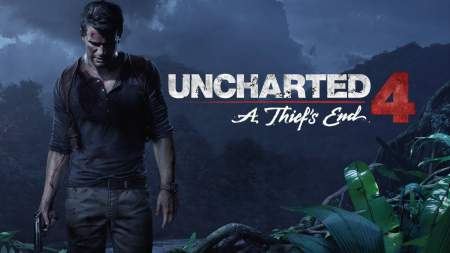 In this guide we see how how to complete Uncharted 4 in minutes and unlock the "Completed Speedrun" trophy without any problem.
Don't forget to also check out the complete guide of Uncharted 4 a Thief's End for other useful guides on this game.
Abstract: the guide we are about to offer you exploits an exploit that allows you to play only the prologue and the epilogue, unlocking the Speedrun trophy in the same way. If you want to try really Speedrun, then follow the Uncharted 4 Speedrun guide.
Do exactly as explained below:
After completing the game (on any difficulty) make a backup of your saves to USB or PlayStation Cloud.
Delete all Uncharted 4 saves on the PS4 except the one where you completed the game.
Start a new game from the main menu and choose to keep stats and collectibles from the previous game. It is important to select a different difficulty than the one set in the first game you completed.
Create a new save when the game asks (and keep the previous game save aside).
Now play to the beginning of chapter 1. At the beginning of chapter 1, after the cutscene with young Nate, pause the game and exit to the main menu.
Go to the chapter selection menu and select the Summary. Make sure you play at the same difficulty chosen for the new game just started. When the game asks you to save the game you need to overwrite the most recent save file (the one from chapter 1).
Now all you have to do is complete the epilogue to unlock the "Completed - Speedrun" trophy.